Freshfam is a membership program designed for people committed to living like they mean it. Members save 30% on our full plant-based catalog along with benefits that make joining a no-brainer. Check out the details below and see why you belong with us.
Continue ordering your favorite plant-based products and try something new. Create automatic shipments (bi-weekly, monthly, etc.) or order whenever you need; it's totally up to you!
No more minimum order values (normally $50) in order to qualify for free shipping. Whether you order 1 bottle or 5, your shipping is always free.
Get access to our new products before anyone else does. In addition, Freshfam offers special products, offers and swag that is not available to non-members.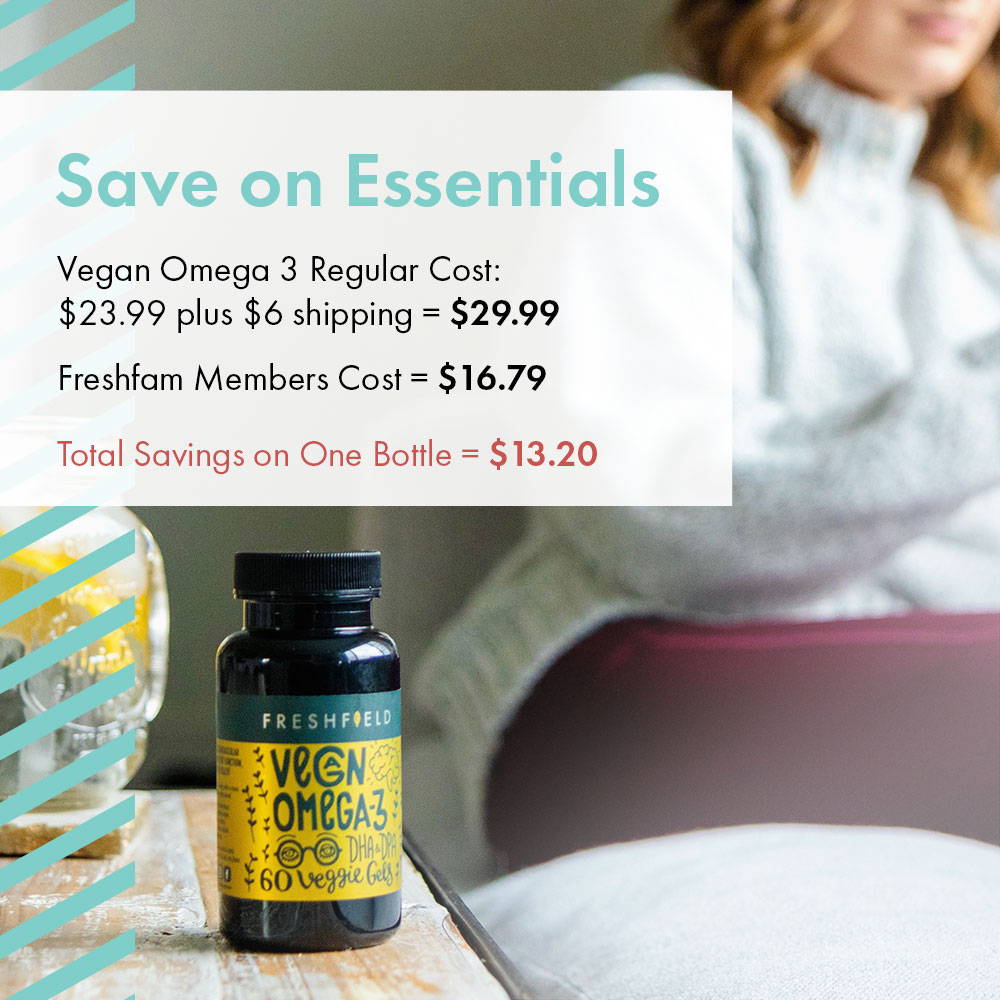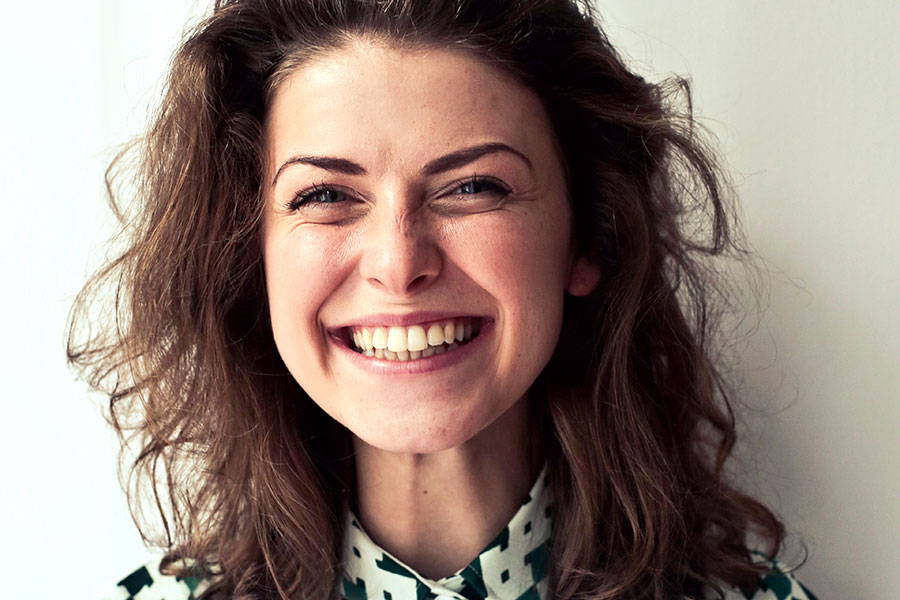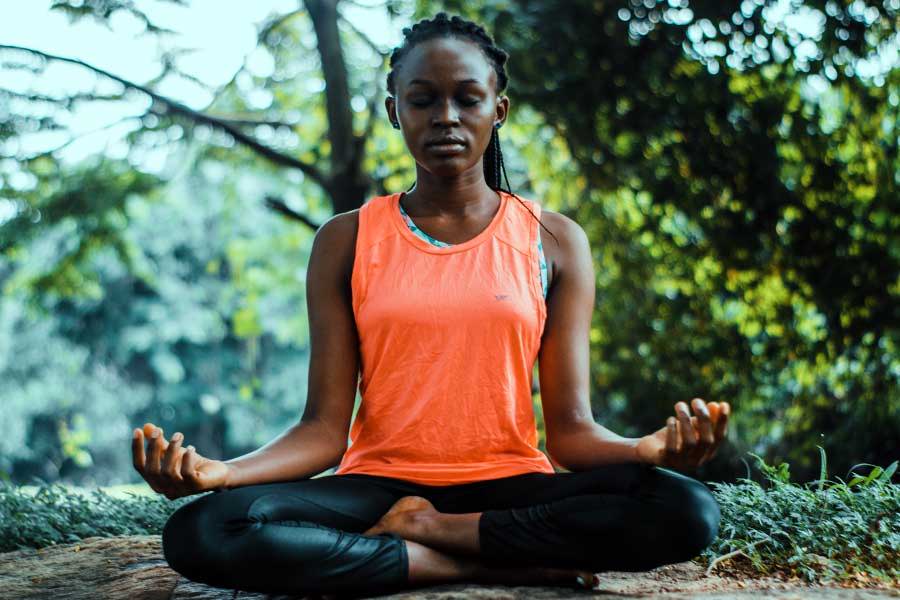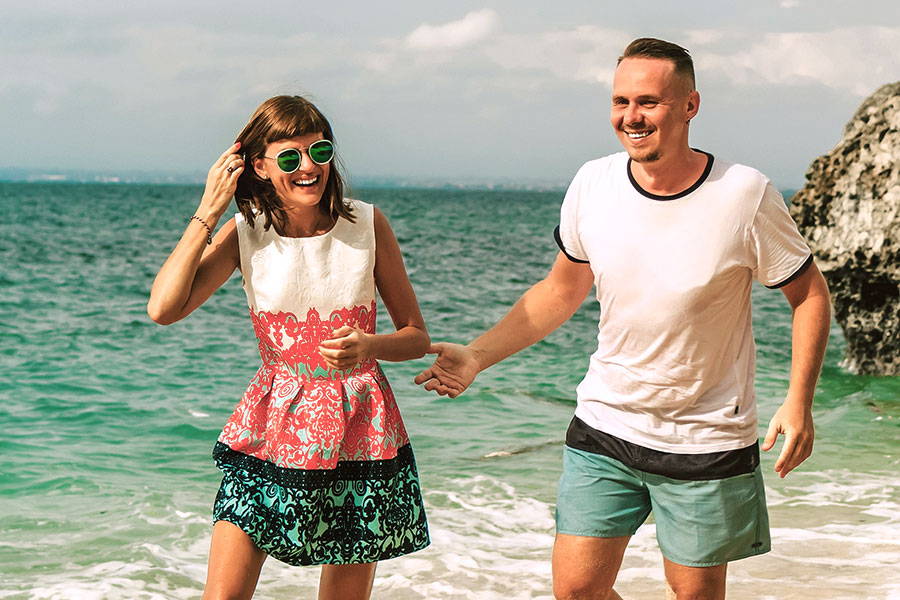 Average Freshfam Members Save Over $300/Year*
*Average Freshfam members purchase about two products per month. As a guide, one product per month is about $150/year savings and bi-monthly orders works out to around $75 savings.
How does your Freshfam account work?
Freshfam is a paid membership that you can renew annually. Once you join, you'll be able to login to your account to access your benefits.
Your account can be used to purchase for yourself, your friends and your family. Share the plant-based love!
STEP 1: Create your account
Create your Freshfam account and stay signed in. Your membership pricing and benefits are only available when you are signed into your account.
STEP 2: ADD products to your cart 
Browse to the products that you'd like to purchase and add them to your cart just like you normally would. Your product discounts will be applied to your cart automatically.
Check out like you normally would. If there is a product that you'd like shipped to you regularly, you have the option to set it to auto-ship at your 30% off price.
Additional restrictions may apply. Membership program terms subject to change or termination at any time without notice. Freshfam is available to US and Canadian residents only. Must be 18+ to join. Residents of Alaska, Hawaii, Puerto Rico & Guam are not eligible for free shipping but receive a deeply discounted flat rate (see FAQs).